Pacifica Pet Hospital welcomes you to our website!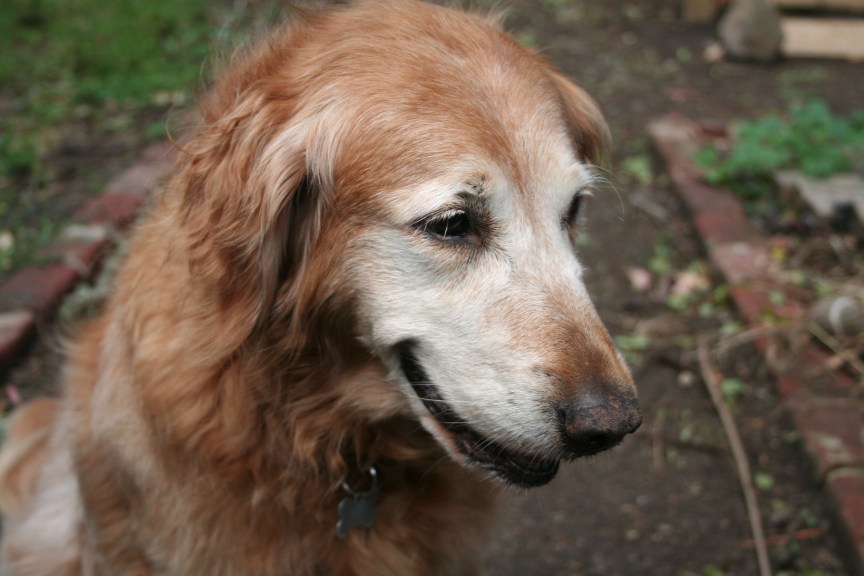 Trust. It's the most important thing when your furry loved ones need medical care - of course you want to know they're in good hands! We've been part of the Pacifica community for over 20 years, so you know you can count on us. Loving Care for your pet is top priority at Pacifica Pet Hospital. We'll do everything possible to ease their fears and make your visit a pleasant one. Whether your pet needs routine vaccinations or surgery, dental care or diagnostic work, we're here to meet your special friend's every need with kindness and compassion.

Pacifica Pet Hospital News (updated 5/1/13)
Summer travel is just around the corner! Make sure your dog stays hydrated!

Bring in the coupon (click the tab on the left) to receive your free travel water bowl with any exam in May. Offer good while supplies last.